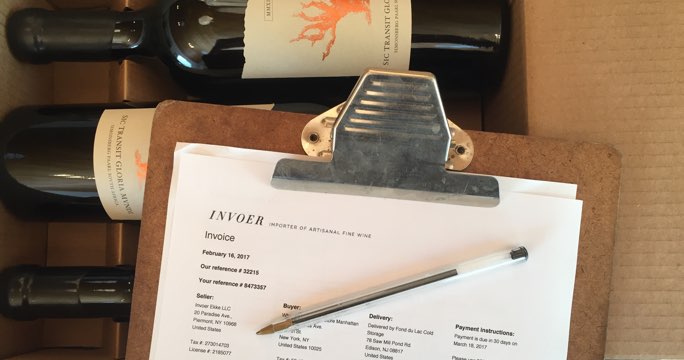 Wholesale wine clearing
Canopy is created by distributors, for distributors and producers. Let Canopy handle the nuts and bolts of selling wine in core U.S. markets so you can focus on growing sales, improving brand recognition, and building customer relationships.
With simple per-case pricing, Canopy handles wholesale compliance, invoicing, and billing on your behalf. Wines are delivered on your instruction to licensed retailers and restaurants. Our competitive pricing helps you achieve better margins and avoid clearing headaches.
Wholesale wine clearing prices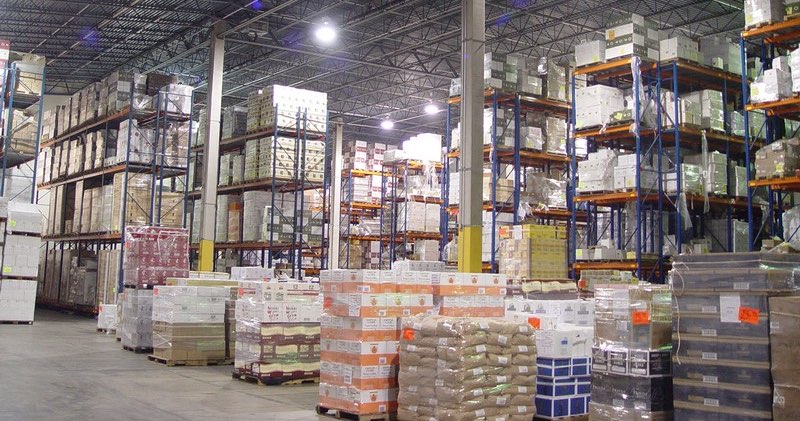 Warehousing & logistics
Canopy works with reputable warehouse facilities to store and deliver wines to your customers. We ensure that your wines are kept in a temperature-controlled environment at all times. Because we use widely-recognized warehouses, many accounts will already receive deliveries via our trucks. We have warehouses on both the East and West coasts.
Canopy has a dedicated ocean freight consolidation service from major wine-growing regions and can organize domestic trucking to all 50 states.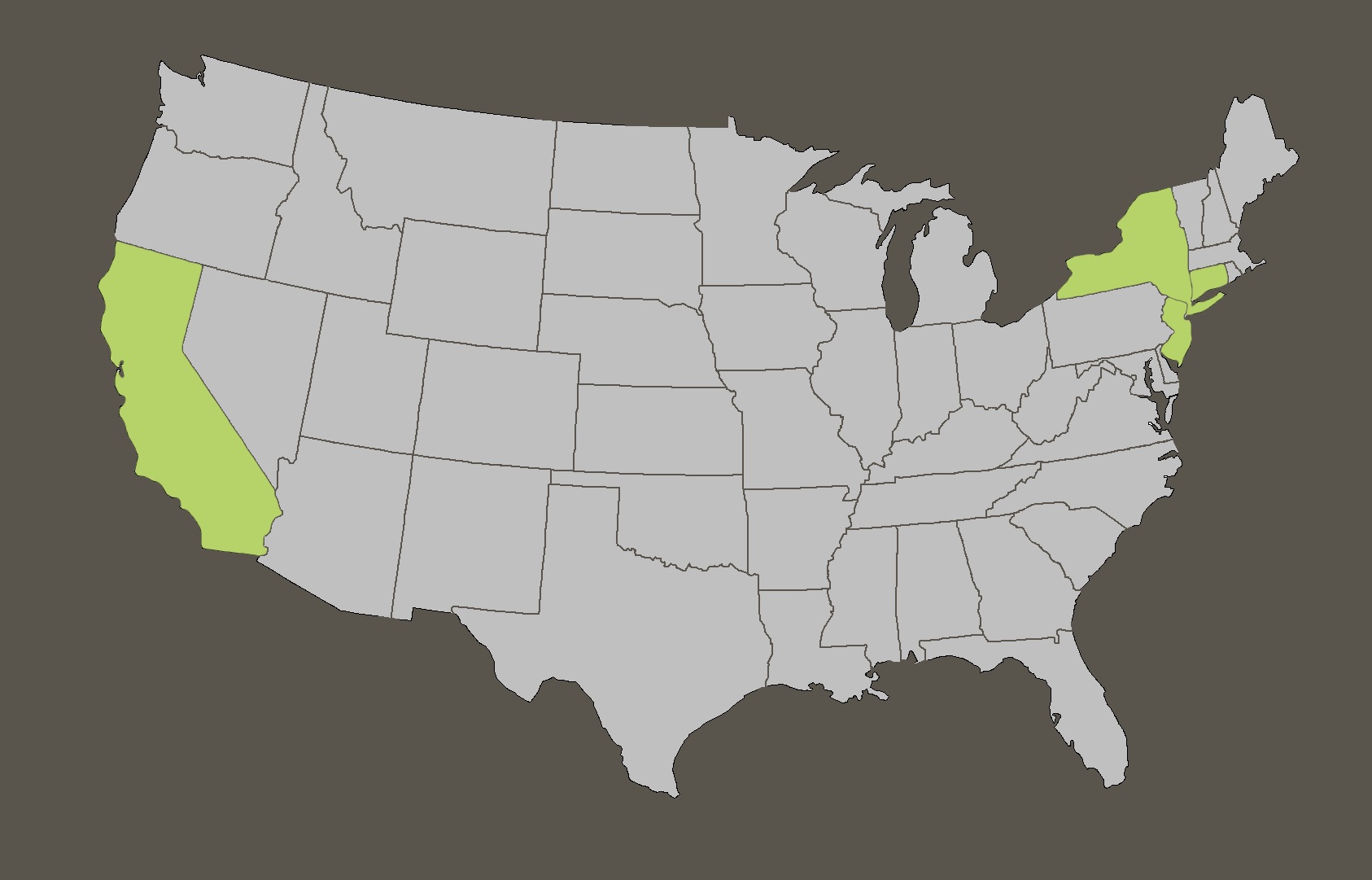 Serving New York, New Jersey, California, and Connecticut
Canopy reaches more than 22% of the United States population and the three largest wine markets in the country as a single, easy-to-use sales channel.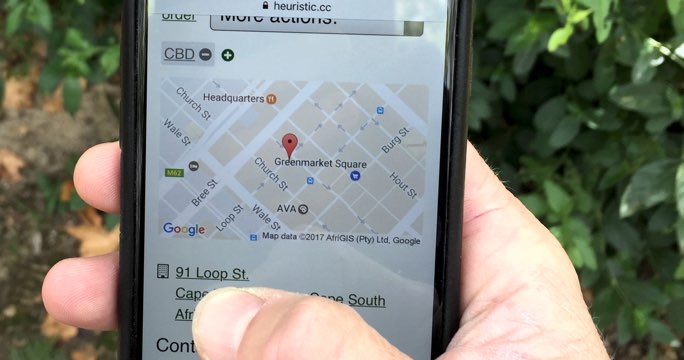 Easy-to-use software
Canopy uses a powerful web-based software platform built in-house from the ground up for the specific needs of wine distributors. Access Canopy on any device and ensure that everyone on your team is working from the same page. Canopy software lets you generate price lists, tasting notes, sales reports, activity reports, one-click invoices, inventory projections, and more. The interface is so intuitive that most users require little or no training to get started.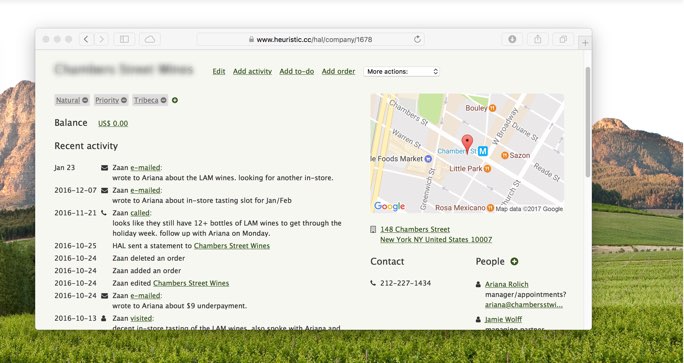 Spend your time where it counts: building customer relationships
Canopy includes built-in CRM tools that seamlessly integrate with your orders, inventory, and finances. Each customer has a dedicated page showing your contacts, a map of the customer's location, a history of your interactions with the customer, products that the customer has sampled along with their reactions, past orders, their outstanding balance, and more. Spend less time keeping records and more time selling.